Dr. David C. Forbes, Jr. | Pastor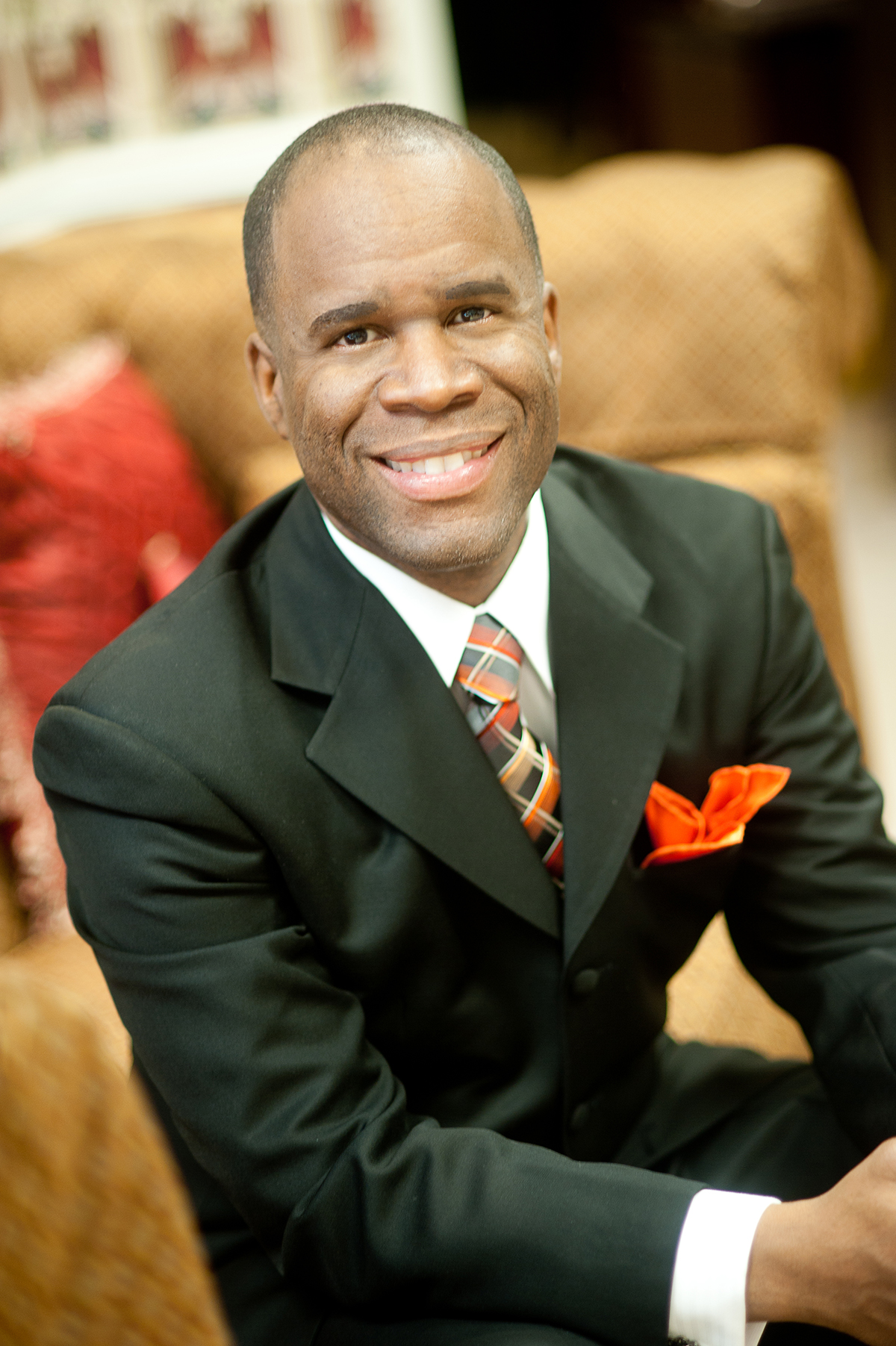 Dr. David C. Forbes, Jr. is the Founder of Ever Increasing Life Ministries, a family of ministries dedicated to promoting life without limits. He is Pastor of Columbus Christian Center (CCC) in Columbus, Ohio and Overseer of Spirit of Life Church International (SOLCI) in Roanoke, Virginia. Dr. Forbes has dedicated himself to growing a dynamic family of believers who are committed to increasing lives with the word of God by teaching individuals to love God, love others and impact the world. His passion is to influence the spirit, soul and body of people so their faith, family and finances are fit for Kingdom living.
EILM serves the community through its family of ministries including CCC, SOLCI and Increase Community Development Corporation (INCREASE CDC). Dr. Forbes accepted the call to lead and pastor SOLCI in Roanoke, Virginia in 2005. He also serves as a Master Vision Bearer in the Leroy Thompson Ministerial Association (LTMA) headquartered in Darrow, Louisiana.
Education and Background:
Dr. Forbes is a native of Brooklyn, New York born to Dr. David C. Forbes, Sr., and the late Hazel B. Forbes. He represents the fourth continuous generation of gospel ministers in his family. He is a product of the public schools of Montgomery County (MD) and Henrico County (VA). He holds degrees from James Madison University (BA), School of Theology at Virginia Union (MDiv) and Tabernacle Bible College (ThD).
Family and Personal:
Following his graduation from seminary in 1989, he married his wife, the former
Tracy Barnes. The two immediately relocated to Columbus, Ohio where they served in ministry until called to establish Columbus Christian Center in 1990. They have been blessed by God to raise five wonderful children: Raima Angelique, Bethany Noelle, Joelle Davina, Ariana Felicity and David Josiah.
Dr. Forbes' unhidden love for the Word and work of God drives his passion for people and their fulfillment in the Kingdom of God. Affectionately called the "soul doctor", he combines the roots of social work and ministry to project a unique style that has endeared him to many. His directness, practicality, authenticity and wisdom are trademarks of his teachings which emphasize the Word of Faith and the power of God.