Dr. Tracy D. Forbes | Assistant Pastor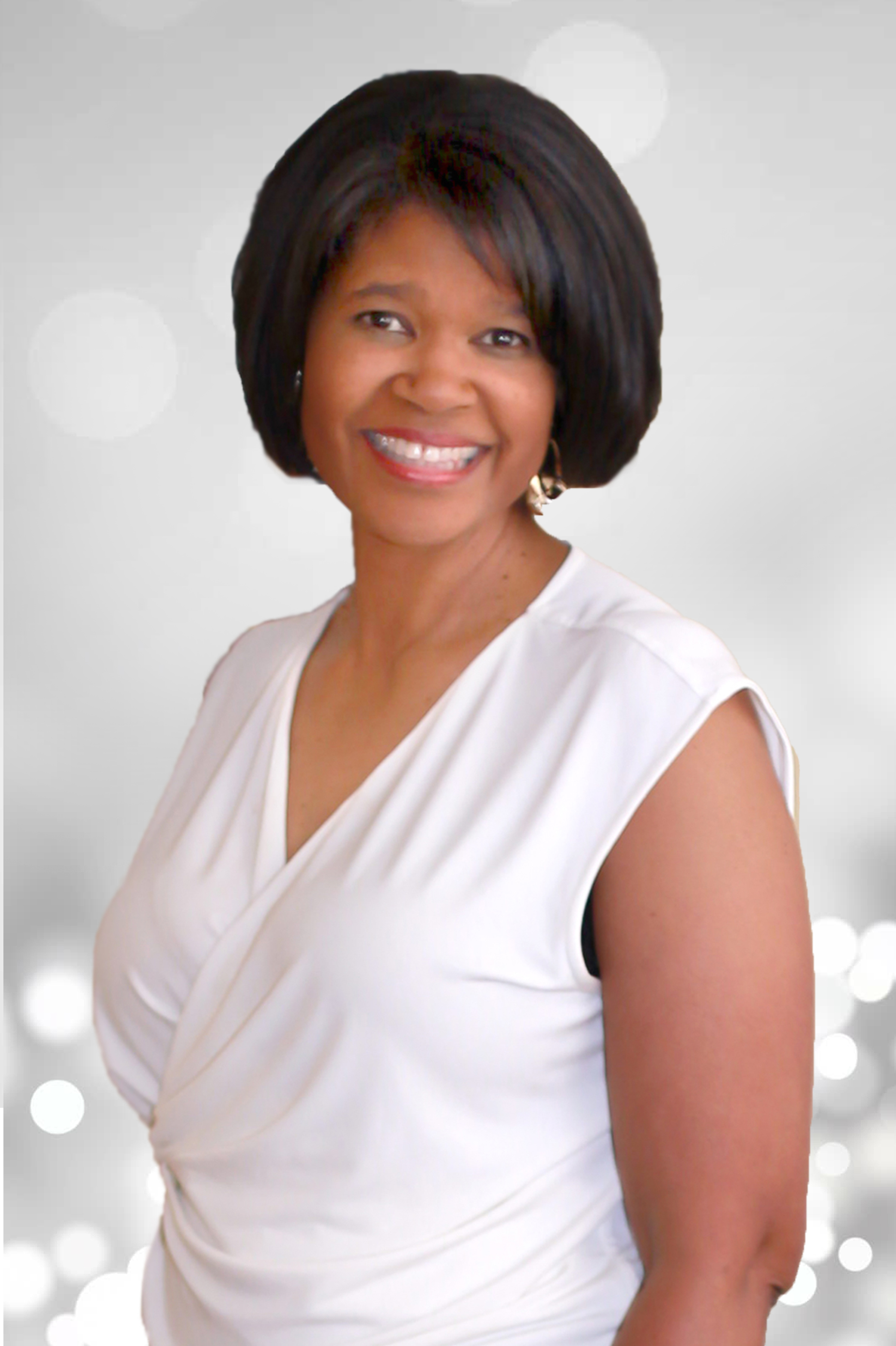 Dr. Tracy Forbes serves dynamically as Assistant Pastor at Columbus Christian Center Church. She, as a faithful and anointed minister, supports the efforts and vision of her husband. Her visibility and influence are expressed throughout Ever Increasing Life Ministries and all of its' various parts: Columbus Christian Center Church, Spirit of Life Church International, and Increase Community Development Corporation. Her passion for transformation in the lives of women is fully demonstrated in TEA TIME (Transforming Emotions and Attitudes To Impact My Existence). She also provides leadership development through Skinny Women of God. Most recently, her leadership influence has been seen in the development of Life Groups, small groups within the congregations.
Education and Background:
Dr. Tracy is a product of the public schools of Prince Georges' County (MD). She is a graduate of James Madison University (BS) and Tabernacle Bible College (DDiv). After leaving James Madison, she completed Medical Technology training and soon married Dr. David C. Forbes, Jr. Together they founded Columbus Christian Center Church (Columbus OH). She was ordained to the ministry in 1997. She later served as Senior Administrator of Faith Academy of Columbus.
Family and Personal:
Dr. Tracy is a dedicated wife and partner to her husband, Dr. David C. Forbes, Jr. and a committed mother to five wonderful children: Raima Angelique, Bethany Noelle, Joelle Davina, Ariana Felicity and David Josiah.