Our Vision and Mission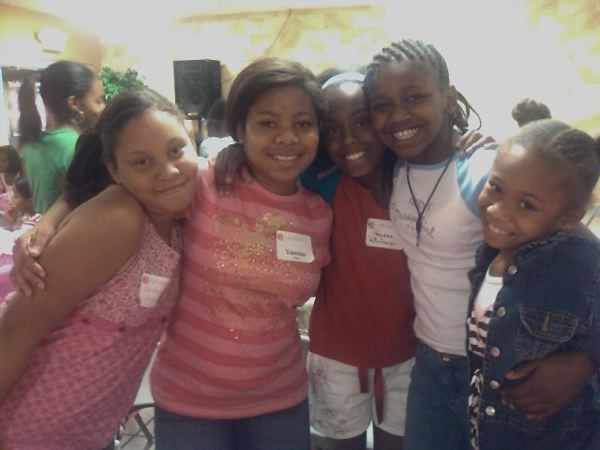 Our Vision:
Increasing Lives With The Word Of God
Our Mission:

1. To Seek and Save the Lost
2. Destroy the Works of the Devil
3. Promote the Abundant Life
Apostolic Mandate:
We are a chosen generation unto God forming a holy army that is Spirit-filled, Scripturally informed, Faith-filled, Actually unafraid, World overcoming, Holy Ghost empowered and Supernaturally effective to usher in the harvest of souls with God in these last days.