Spirit of Life Church International (SOLCI)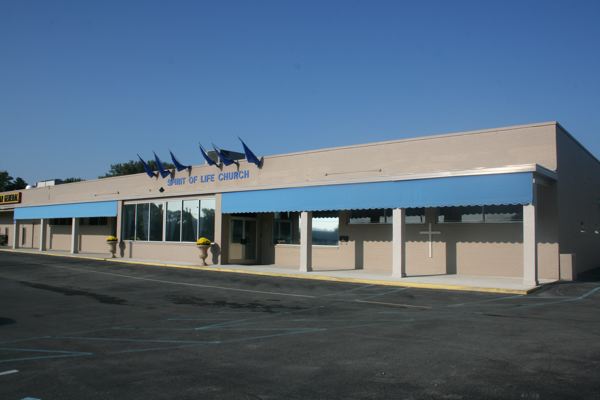 SOLCI is an interdenominational church founded in March 1995 by the late Bishop Antonio D. Thomas. Bishop Thomas and Dr. David C. Forbes, Jr. had enjoyed a long-standing covenant relationship and friendship. Following Bishop Thomas' passing in November of 2004, the Lord saw fit to have Dr. David C. Forbes, Jr. assume the pastorate of SOLCI. In November of 2011, Pastor Barbara Thomas was elevated to the Office of Pastor of SOLCI. SOLCI is located at 3428 Plantation Road in Roanoke, VA.
The strategic vision of SOLCI is Increasing Lives with the Word of God. This vision is supported by a strong mission that teaches individuals to Love God, Love Others and Impact the World.
The ministry at SOLCI features high praise and worship, dynamic teaching and stewardship opportunities, fellowship and personal growth structures and systematic opportunities for outreach and missions through Life Groups.
Weekly worship encounters:
• Sundays 10:00 a.m.
• Tuesdays 7:00 p.m.