News & Events

Events Calendar
Welcome to our Ministry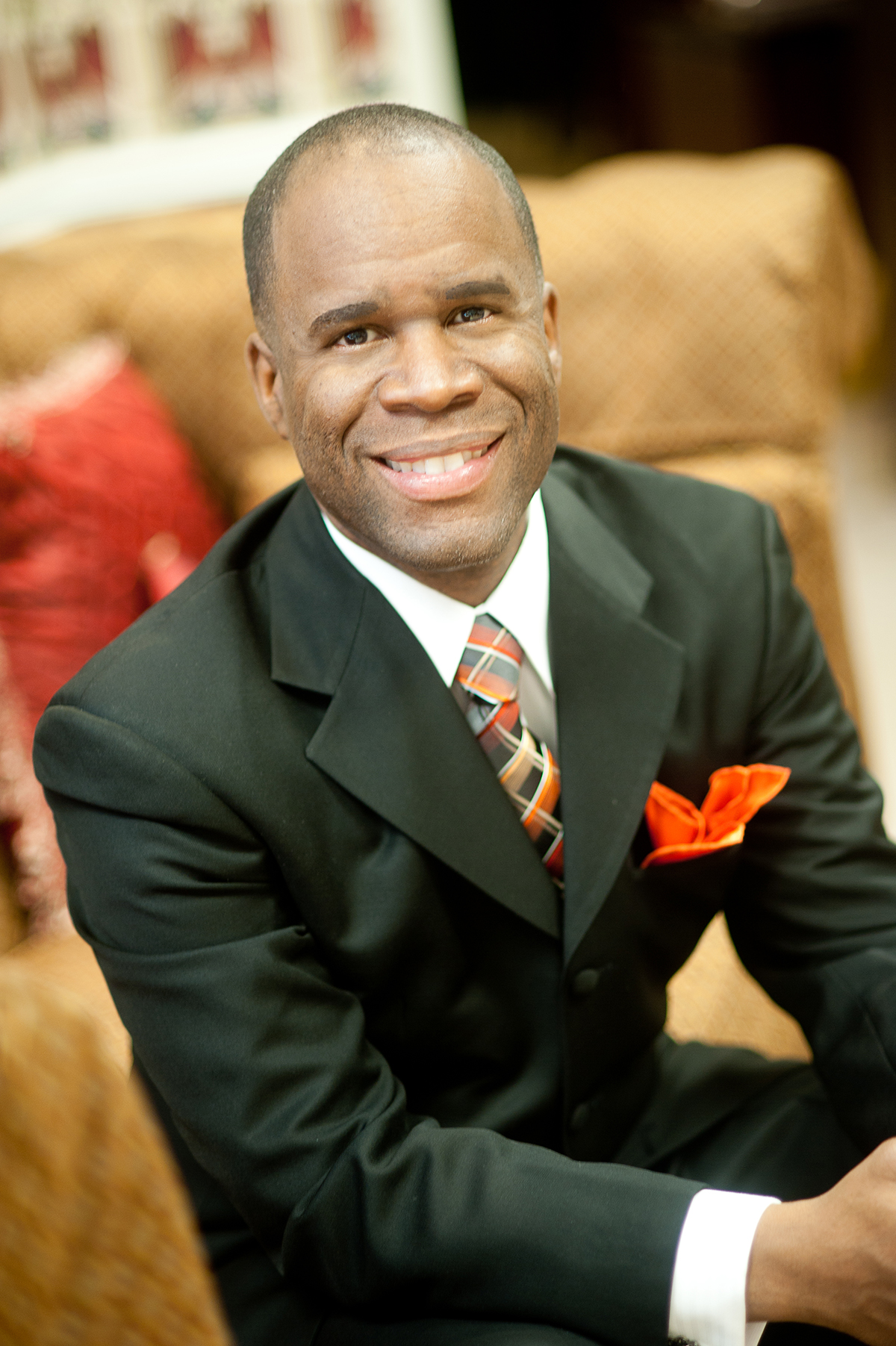 Welcome to Ever Increasing Life Ministries (EILM), a family of ministries dedicated to promoting life without limits. We invite you to connect with our ministry as we enhance the faith, family and financial life of those whom we touch to bring glory to God.
EILM serves and touches the community through its various arms including:
Both CCC and SOLCI are interdenominational churches focused on Increasing Lives with the Word of God by teaching all people to Love God, Love Others and Impact the World.
If you are in search of a warm and loving place of worship, then we invite you to join us at either of our campuses. I promise that once you begin to grow in Christ, your life will never be the same.
Dr. David C. Forbes, Jr.
Pastor and Founder
Ever Increasing Life Ministries